EAD by QRcode
EVERY RECYCLING INFORMATION…IN OUR DYNAMIC QR-CODE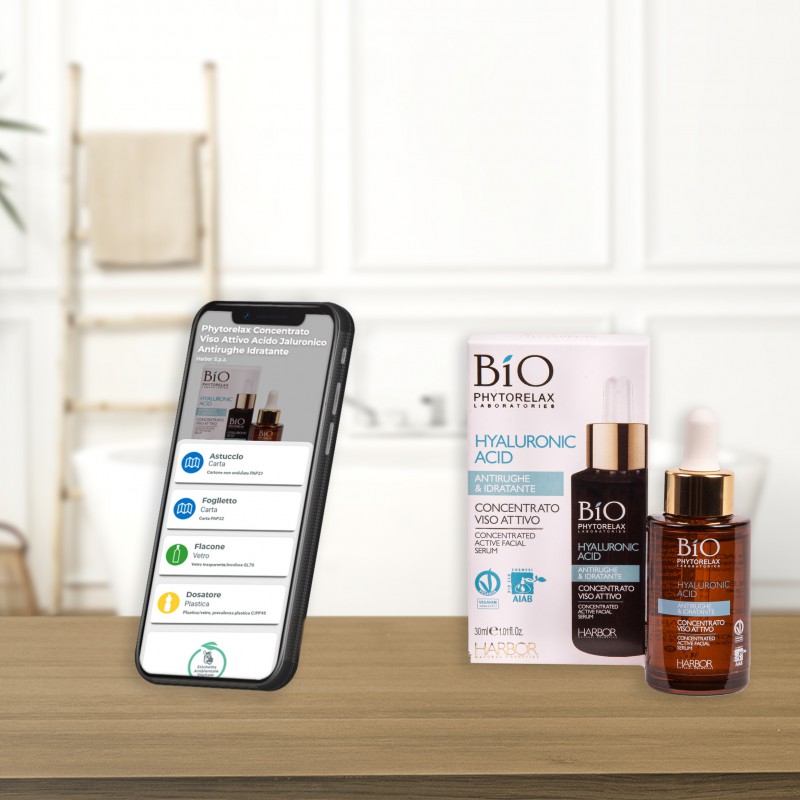 NO SPACE ON THE PACKAGING FOR THE INFORMATION CONCERNING ITS DISPOSAL?
Don't panic and go digital: get Giunko's EAD, the Digital Environmental Label!
But…what is a digital label?
It is a virtual label of the disposal information for a specific product: geolocated, veryfied by Giunko, the Italian leader on recycling information of recycling information of the consumers' products, and best practice by CONAI.
Giunko will provide the dynamic QRcodes for you packs, and your customers can read them with any QRcode reader in their smartphones.
Very easy, but top quality and absolute reliability of the info provided.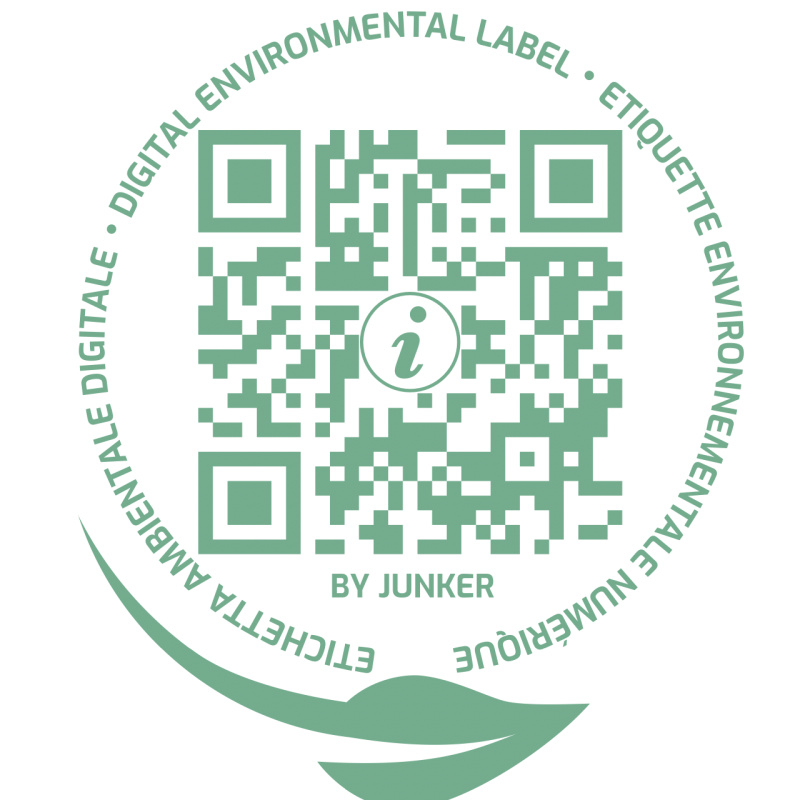 TRY IT OUT!
READ THIS QR-CODE WITH YOUR SMARTPHONE
And whatch a live, geolocated Environmental Digital Label by Junker

HOW DOES IT WORK?
The Digital Environmental Label indicates that there is a digital version of the environmental label for the product. The consumer can read our QR-code with any QR-code reader available on his/her smartphone. The Digital Environmental Label for the specific product lies on our web service and can be customized with the image given by the producer.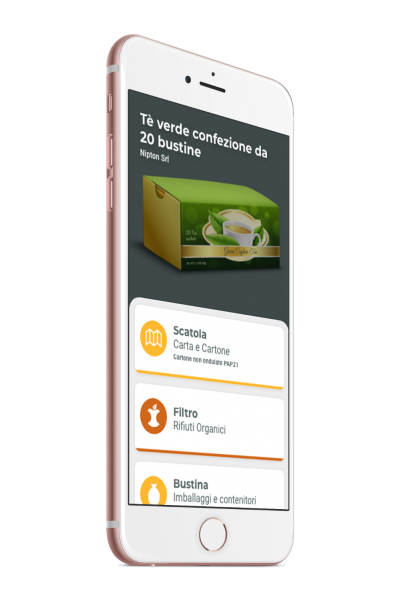 THE BENEFITS OF EAD WHITE LABEL
Univocal reference (QRcode)

for the product's packaging
Information are

geolocated: no mistake due to different rules for waste sorting, varying among different territories
Sustainability information

about the product (optional)
Live update of the information
Economic feasibility

of the operation
No sanctions, no negative impact on the public image of the producer
WHAT IS INCLUDED?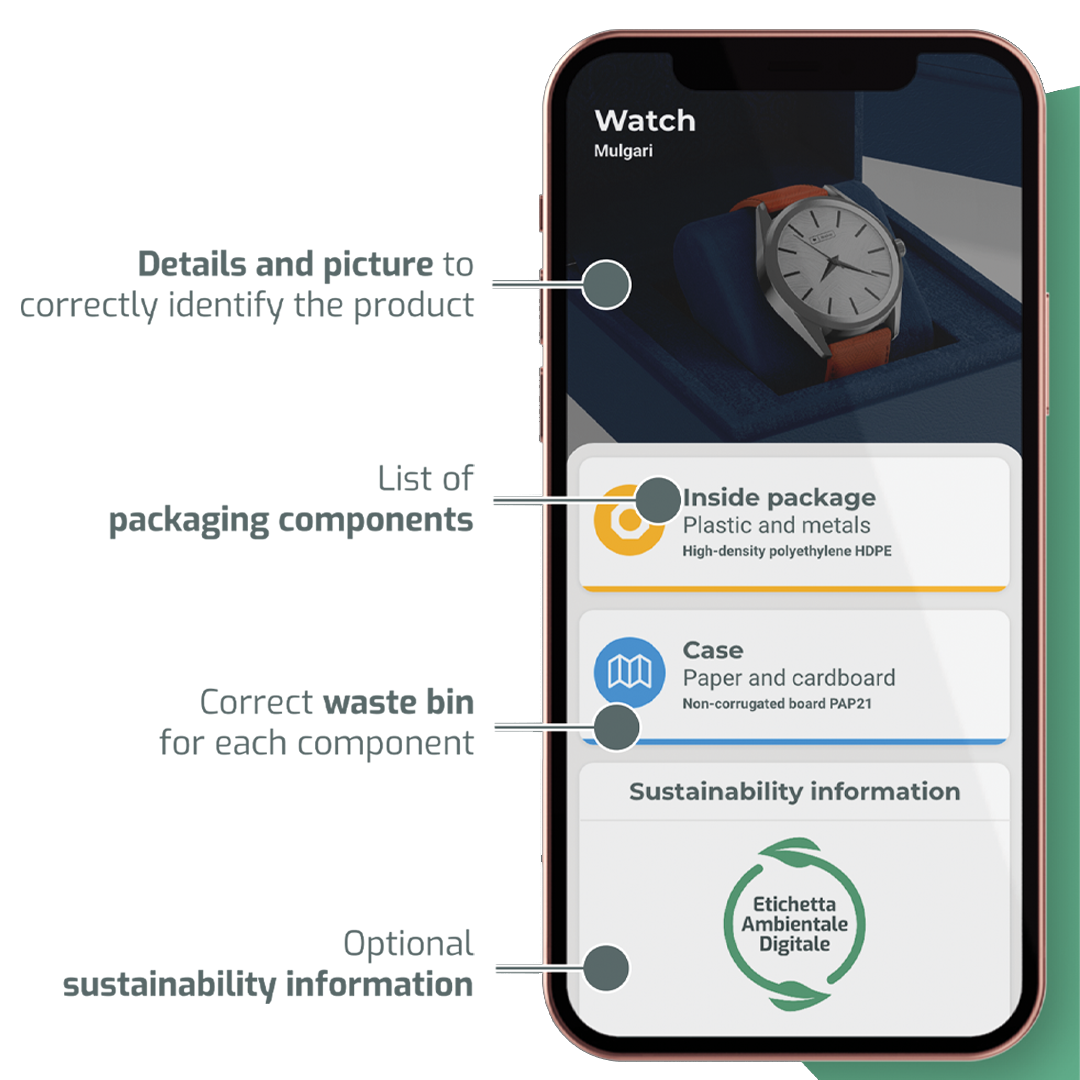 Contact us
Talk with us to find the right solution for your products