REQUEST THE WEB APP FOR YOUR BRAND
AND DISPLAY THE ENVIRONMENTAL LABEL WITH YOUR BRAND IN THE FOREGROUND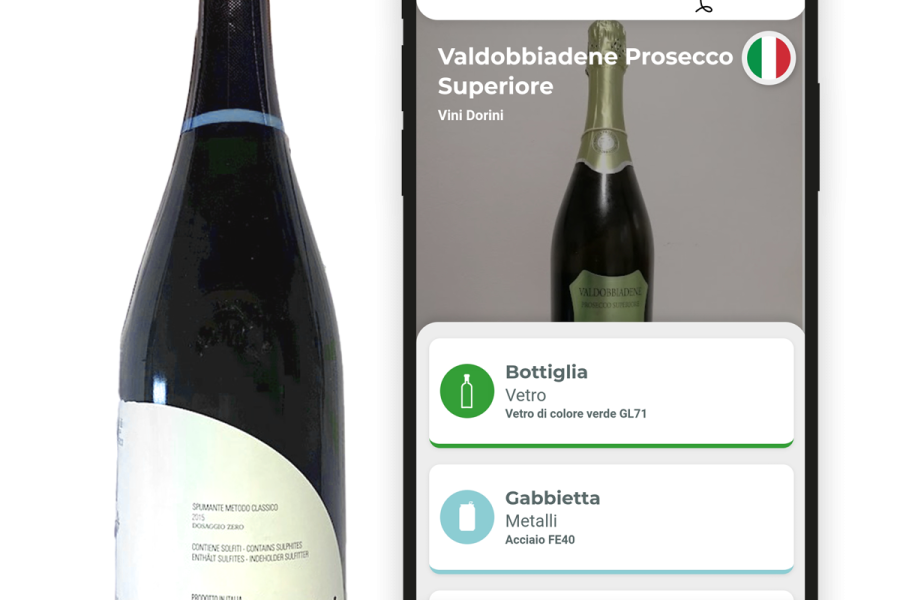 Junker provides a branded Web App with your logo, to put in the foreground your company's effort towards environmental sustainability, and give the best to your customers.
Your customers will not have to download the app Junker, but a branded web app connected to Junker database (both for the identification of your products and the waste disposal rules of all Italian municipalities).
In this way, you will get an exclusive service for your customers, with the reliability, precision, and safety of Junker, the most advanced and effective service in Italy for environmental information on packaging.
HOW IT WORKS
Junker capacity, in white label, at your disposal!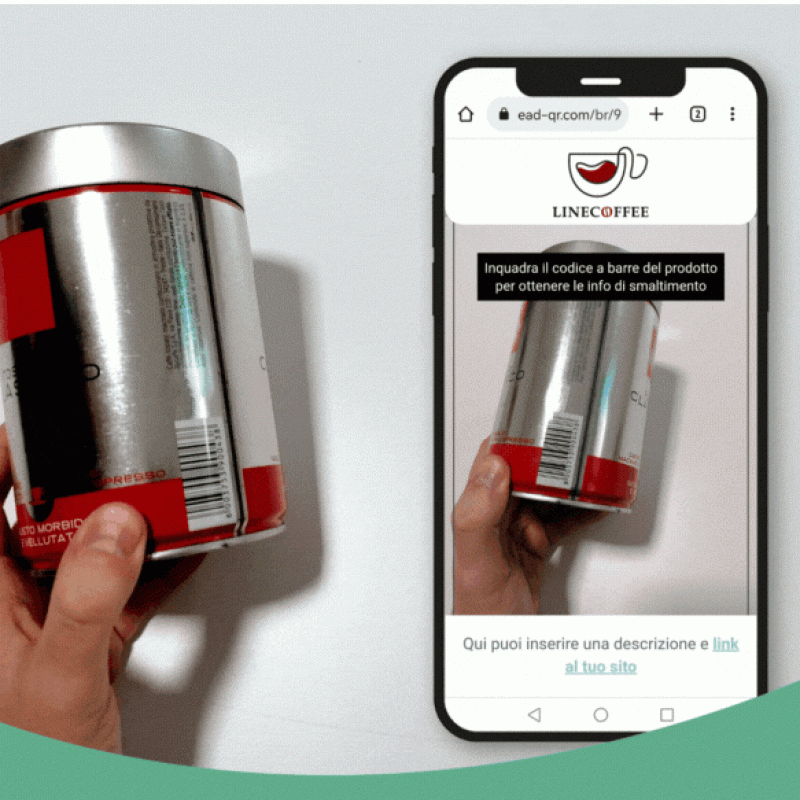 Just one QRcode for all your packaging. No worries, no mistakes.
The consumer scans it with his/her smartphone to open the web app with your brand's logo.
Your effort towards environmental sustainability at the forefront.
With the web app, the user can read every barcode of your products and immediately view the disposal information for the packaging, in accordance with the rules for waste sorting of his/her municipality.
Being the best has never been so easy!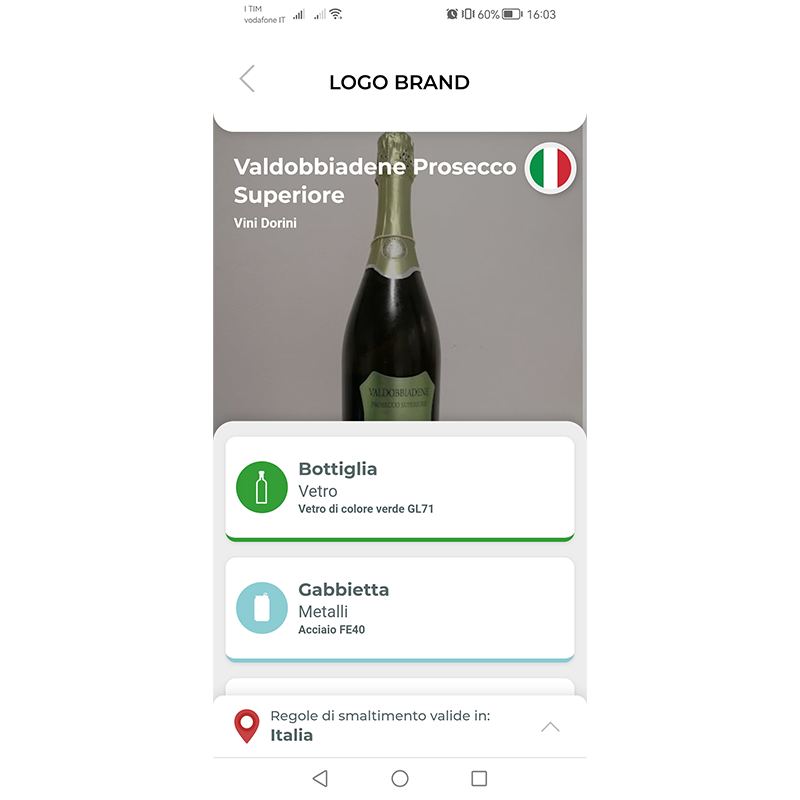 Your brand's logo is always visibile on the web app.
Possibility to autonomously upload products in the EAD panel and to update the products' sheets in real time, in case the packaging gets modified.
One of your experts will verify the uploaded products' sheets and will immediately communicate eventual fixes to do.
Help Desk available 5 days a week to clear your doubts and reply to your inquiries, plus a section of
FAQ with answers to the most common questions about EAD.
Quick activation of the service: you will get your web app in few days and thus the digital environmental labels of your products.
Unmatched quality of Junker service.
ASK FOR A QUOTATION
Find out how quick and convenient this new tool by Junker app is
You can request a non-binding quotation and a demo of the web app - Contact us here.
Our team will send you a trial QR code and the price list to calculate the costs, according to the number of products you need to label.